Prices and Policies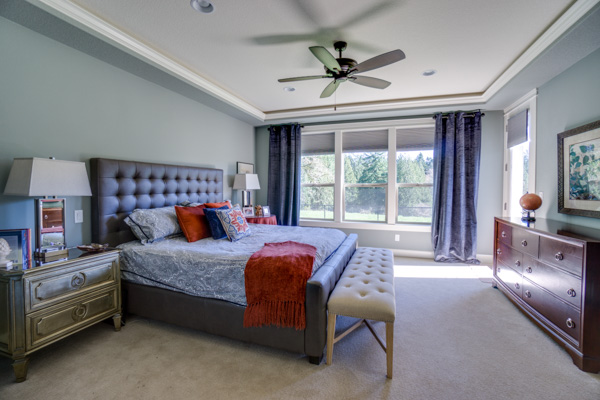 Still Photography Package (under 2200 sq ft) – $149
Minimum 15 images
24 hour turnaround
Shoot will take approximately 1 hour
Still Photography Package (over 2200-3000 sq ft) – $195

Minimum 20 images
24 hour turnaround
Shoot will take approximately 1.5 hours
Still Photography Package (over 3000sq ft) – $249
Minimum 25 images
24 hour turnaround
Shoot will take approximately 2 hours
Over 4000sq ft – please call for estimate

Commercial Properties – please call for estimate
Add-Ons
Drone Videos / Photos $200 – Big homes, scenic and expansive properties particularly benefit from a bird's eye view, and our drone operator will do just that – providing a high quality video  and photos of your property from a unique perspective.
Twilight exterior shots $75: Twilight shots are done between sunset and approximately 40 minutes after sunset. All lights in the home must be turned on and there may be added lighting. Twilight shots give a dramatic and elegant look to the home.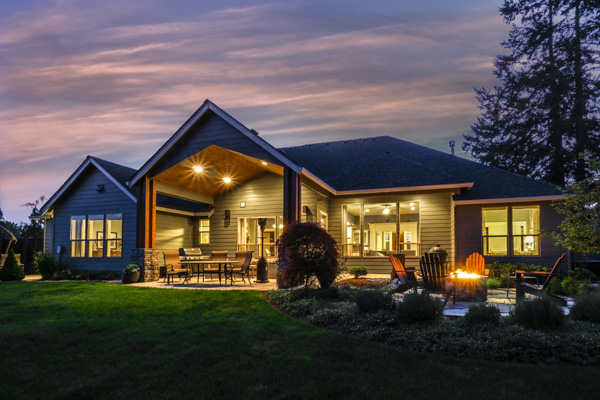 Virtual Tours (photo slideshow with music) $35
Policies
Service Area: Prices are quoted for anywhere in central Clark County (Vancouver, Battle Ground, Ridgefield, Camas, Washougal). Outlying areas (Woodland, Amboy, Yacolt) may be serviced for an additional travel fee.
Scheduling: Please contact us via telephone (360-607-2923) no less than 24 hours before your preferred shoot time. The shoot will take between 1 and 2 hours. Most homes can be shot in 1 hour although some shoots may take longer.
The Shoot:
Being prepared for the photoshoot is key to getting great results. Here is a list of things to look for in getting the home ready for photographing.  HomePreparation
The homeowner or someone authorized by the homeowner (the agent) should be present at the shoot to give access to the home and to discuss any special considerations such as what should be included or excluded in shots. Our goal at the shoot is to provide quality photos that include a front exterior, back exterior and all the major rooms such as living room, dining room, family room, kitchen, master bedroom, master bath and bedrooms. Powder rooms, small bathrooms, utility rooms or garages are not a shooting priority unless you give us direction otherwise.
Editing: My goal is to represent the property honestly and accurately. I will not photoshop out physical flaws in the property in any way that would not represent the property as it actually exists.
Pets: I love pets, but they are never included in Real Estate photos and need to be out of the way during the shoot.
Cancellation Policy: If cancellation or rescheduling is necessary, please give us 24 hours notice. If cancelled with less than 24 hours notice, a $25 fee will be charged. Cancellations are not necessary because of rain. I can do sky replacements to brighten up exterior shots, and interior shots will not be effected.
Payment will be collected at the photoshoot, usually we can charge you using Square.
Photo delivery: Once the photos are taken they will be edited and optimized for quality and delivered to you via our web site within 24 hours. You will receive an e-mail with a link and instructions on downloading your photos.
Photo Rights and Usage: All photos produced for the client may be used by that agent for all marketing associated with the current sale/rental of the property in accordance with local MLS rules. Please note that the photos will be copyrighted by the photographer and a license granted only to the agent and NOT to any third party. Any usage of the photos by a third party, including but not limited to architects, builders, stagers, designers, sellers or buyers is prohibited unless approved in writing by the photographer.